Want to book a service and it's late in the evening? Don't worry, you can use our online booking tool. Simply enter your vrm and you can get an instant price for a MOT, Service, or common repairs, specifically for your car.
If you have a car that is in dire need of a service, then our team are certainly here to help. We know more than anyone how hard it can be for you to get your car serviced when you rely on your car so much on a day to day basis. That is why we will always arrange for you to bring your car in at a time that suits you and we will also make sure that you get it done at a very affordable price.
If you have experienced some notable problems with your car, then we can sort them out for you right there and then in most cases and this is one of the many reasons why we continue to stand out from the rest in every possible situation.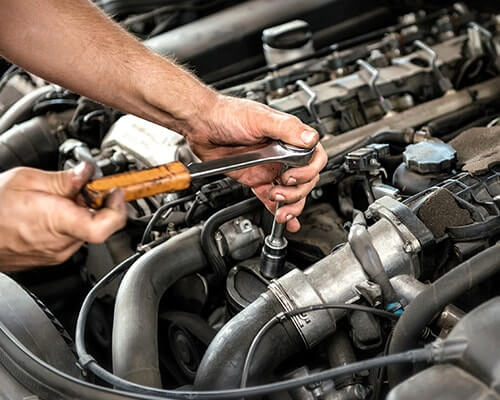 Of course, when you do hire our team to do your car service for you, we will check over all of your fluids and we will also make sure that your car is in good condition in general. On top of that, we will make sure that you can count on us when you need us the most as well, so if you would like us to go over what is going to be done with you or if you just need us to assist you with your MOT then we can do that for you as well.
If you would like to find out more about our car services or if you would like to see what we can do for you then all you have to do is let us know. We would love to help and we can't wait to show you why we are the best at what we do. You can contact us by phone or by email and at a time that's convenient for you.