Perhaps one of the most important tests that needs to be performed on your vehicle every year is your MOT.
Our team know more than anyone how hard it can be for you to find a reliable MOT service. After all, you may find someone who can do your MOT for as little as £20 and you may think that this is a great deal. The truth is however, that when you do go with someone who can provide you with an MOT this cheap, you run the risk of paying even more for your repairs and this is a pitfall that a lot of people experience.
Of course, when you hire our company, you can get cheap MOT rates and without the expensive repair costs so you know you can count on us to handle all of that for you. Of course, we can also make sure that when you hire our team, that we do everything we can to ensure your complete satisfaction so you know you don't have anything to worry about there.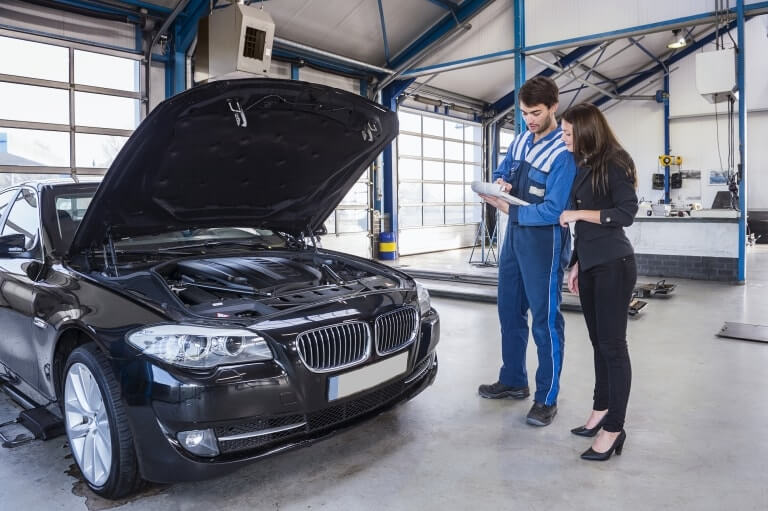 If you need your MOT done by a specific time or if you need our team to make a repair for you in a very short space of time, then we can do that as well so you know you can count on us to exceed your every expectation.
With so many options available and a team who will always go that extra mile for you, you know that we are the number one garage around and you also know that you will never end up paying more than you need just to get the service you want.
If you want to find out more or if you would like to see how we can help you then all you have to do is get in touch with us. We can't wait to hear from you and we can't wait to see how we can help.
Book online now for any of our service offerings using our online booking tool. Just select the type of service you want and you'll get an instant price where you can book 24 hours a day, 7 days a week.